Vocational Education and Training (VET) courses allow students to access the Australian Qualifications Framework (AQF)
These courses can potentially:
expand educational experiences
develop individual talents and capabilities
achieve a Certificate I or Statement of Attainment towards Certificate II towards a nationally recognised qualification
provide a qualification that can contribute to further studies in year 11/12,TAFE or other training provider across Australia
provide a career pathway
prepare for lifelong learning.
VET courses offered are:
Business Services
Information, Digital Media & Technology
Skills for work & Vocational Pathways
Tourism
Retail Services
Construction and
Hospitality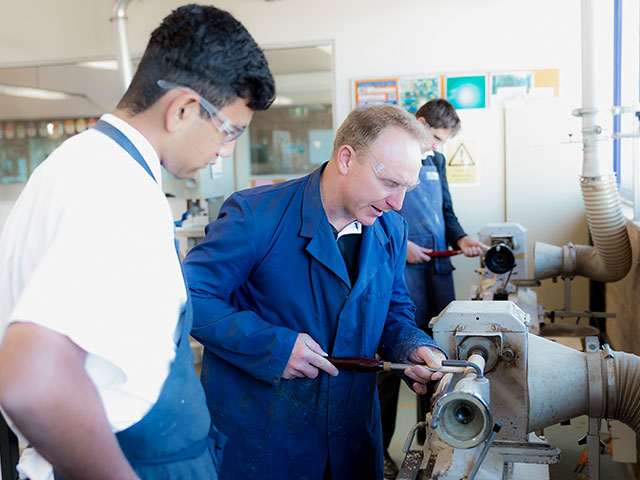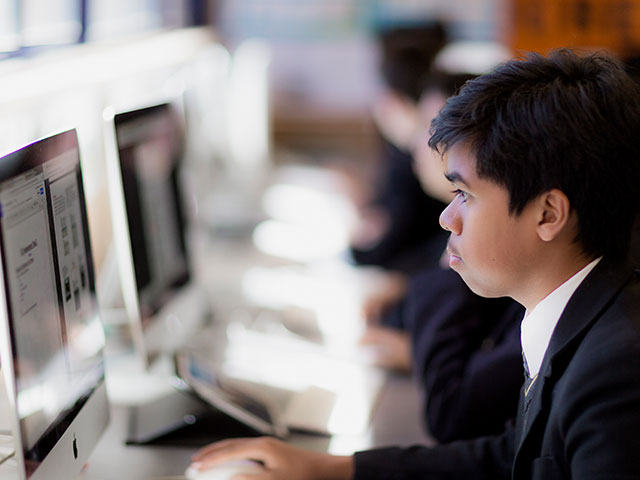 ---
Come and see learning in action!
We'd love a chance to show you how learning works for young people in our school. Our dedicated teachers plan the learning in detail to help each child do his or her best.