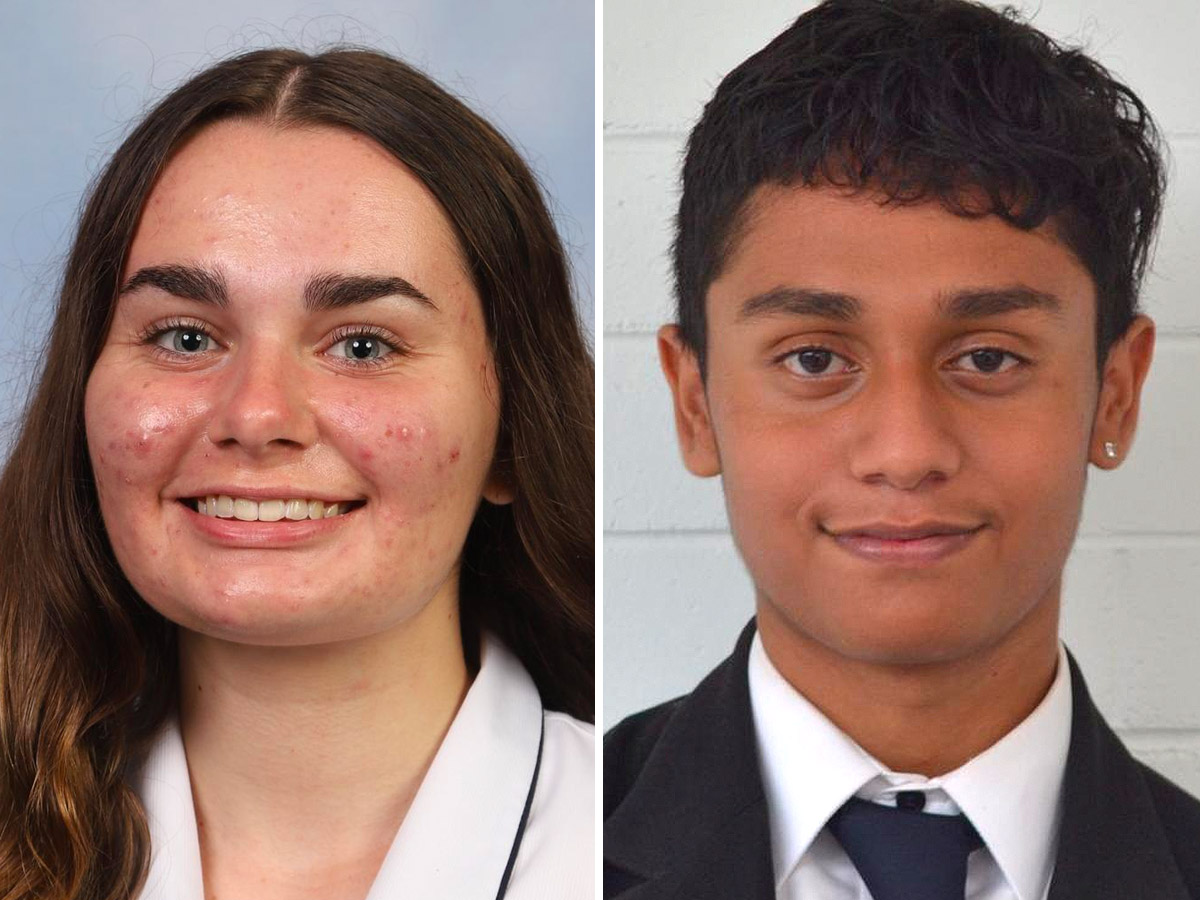 School Captains Julia Freeman & Abhishek Maharaj
As we go into another school year, the Blacktown's school leaders are preparing to lead and motivate their fellow students through 2022.
From natural leaders to future sports stars to the educators of tomorrow, the school leaders of western Sydney have shared what makes them a leader and what their futures hold.
Meet the region's young and upcoming leaders for 2022.
School Captain Julia Freeman
Newly-appointed St Agnes High School captain Julia Freeman has a passion for volunteering, with involvement in a number of initiatives which expand on her social justice skills and desire to help others.
What makes you a good leader?
Integrity, compassion, inclusiveness, diversity, perseverance – these are important values of our St Agnes school community and I always strive to adopt them into my everyday life. I am constantly thinking of new ideas for how to create a safe and inclusive environment for everyone at our school. I always endeavour to think of others and putting their needs ahead of my own. I chose to become a leader because of the guidance I can give others rather than the acknowledgment that I receive for it.
What are your future aspirations?
I hope to become a primary or high school teacher or study social science and psychology. I aspire to work in a field where I can help others achieve their goals, assist them to become better individuals as well as leaders for their future.
School Captain Abhishek Maharaj
What makes you a good leader?
I pride myself on my ability to talk to, listen and understand my fellow students regardless of their age or background.